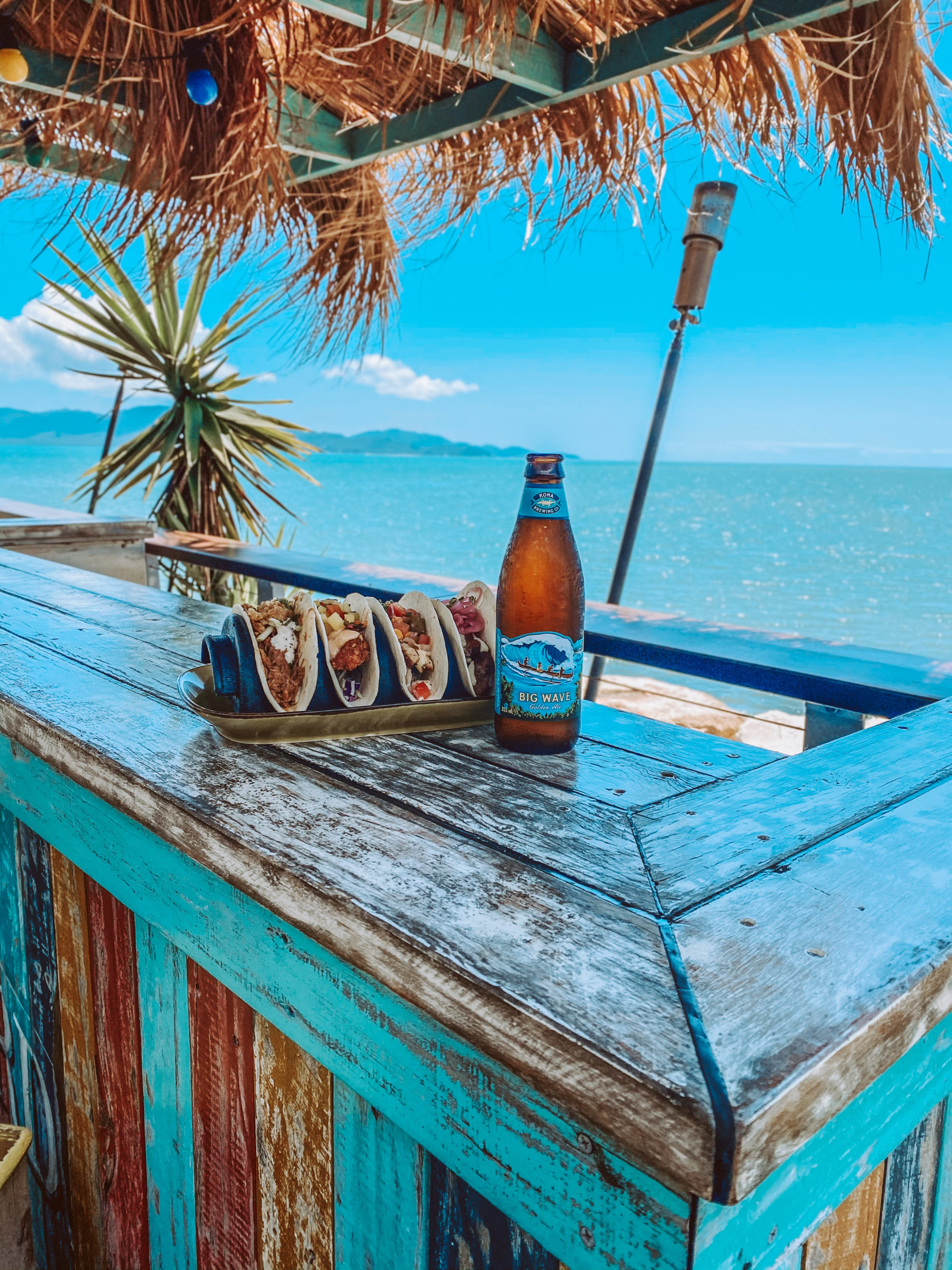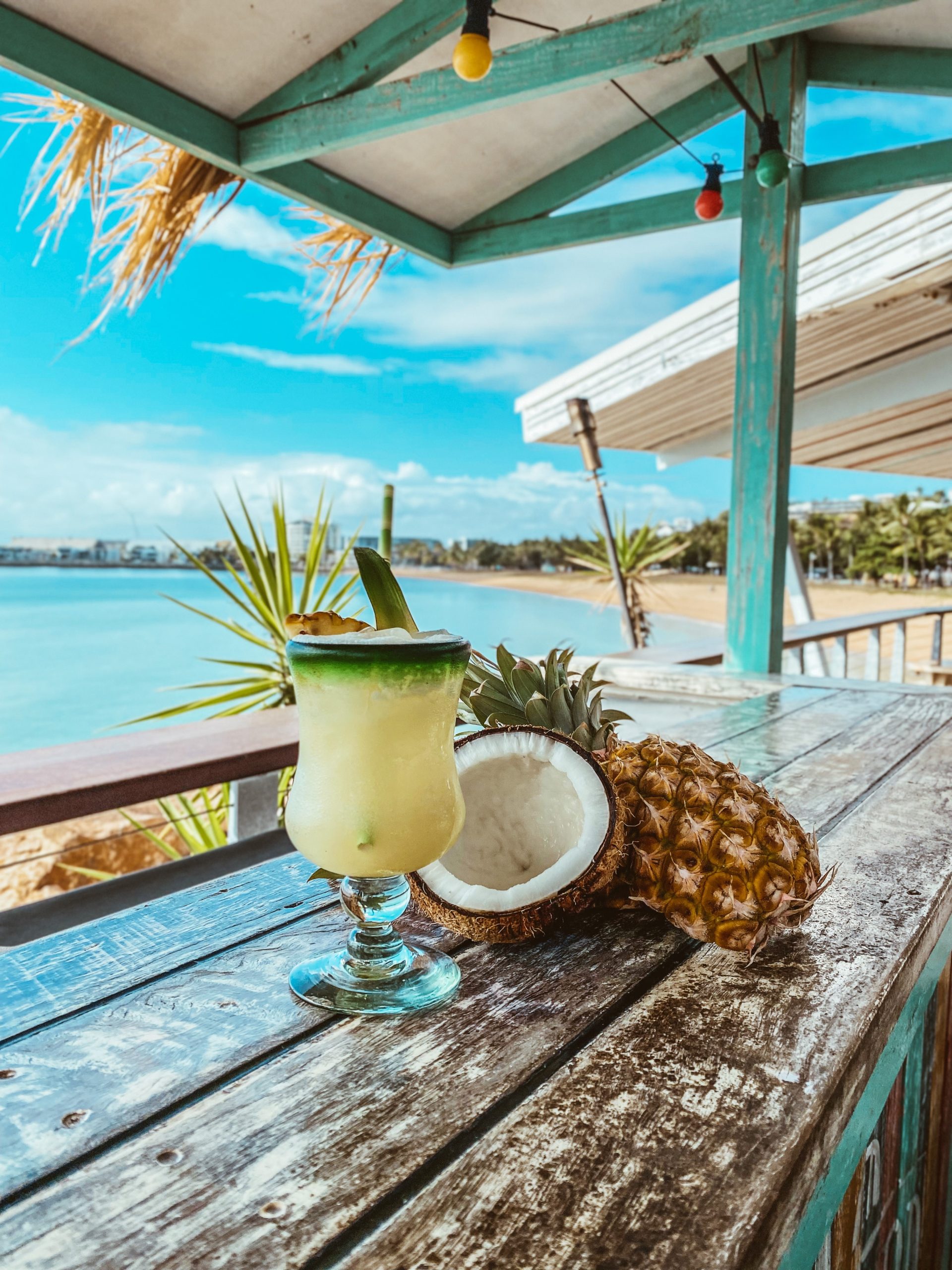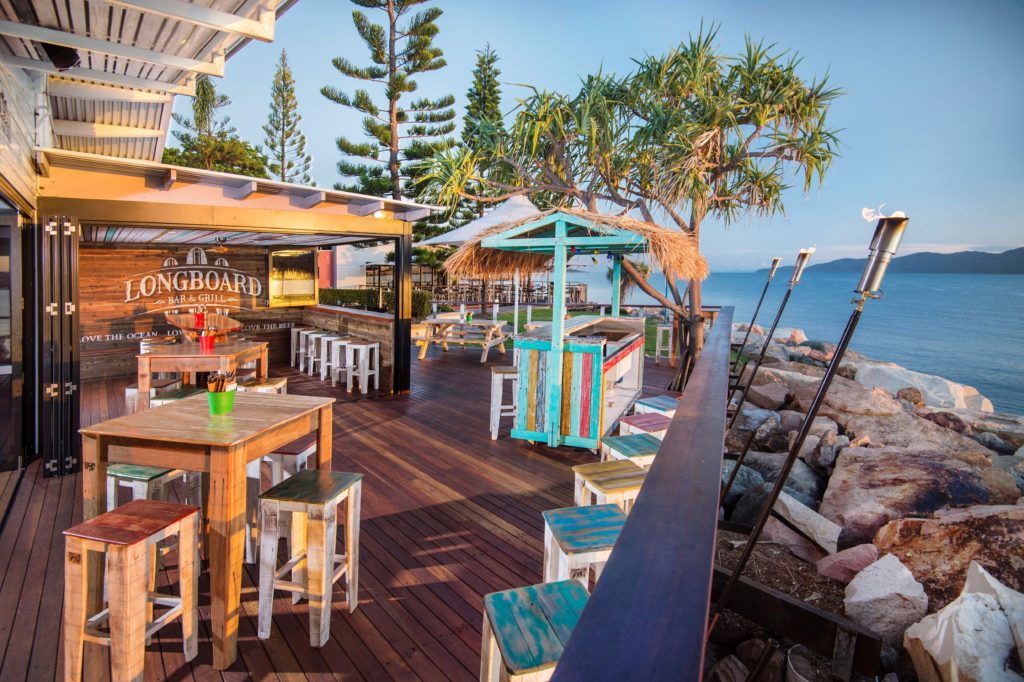 ABOUT US
Longboard sits on the Headland on the Strand facing Magnetic Island and Cleveland Bay. It is a 250 seat bar and grill that is beach, beer and surf themed. Ultimately, it is where the beer and the bar come together to create the perfect restaurant.
CHRISTMAS TRADING HOURS
Unfortunately, we are still closed on Monday's due to staff shortages, however, given that we are taking a short Christmas break to spend time with our friends and family, we will be open on Monday the 19th of December.
Saturday 24th December: CLOSED
Sunday 25th December: CLOSED
Monday 26th December: CLOSED
Tuesday 27th December: CLOSED
Wednesday 28th December: OPEN
Thursday 29th December: OPEN
Friday 30th December: OPEN
Saturday 31st December: OPEN
Sunday 1st December: OPEN
Monday 2nd December: CLOSED